Enter subhead content here
20th CENTURY CHIEF APOSTLE
GOD'S APOSTLE ARTURO SKINNER
500 HUNDRED VOICES OF DELIVERANCE
IF YOU WERE A MEMBER , PLEASE LET US KNOW?
SOME YOUTH OF DELIVERANCE
WHERE ARE THEY NOW?

A SON IN THE GOSPEL FOREVER
RUFUS JACKSON
Enter content here



A SPECIAL SON IN THE GOSPEL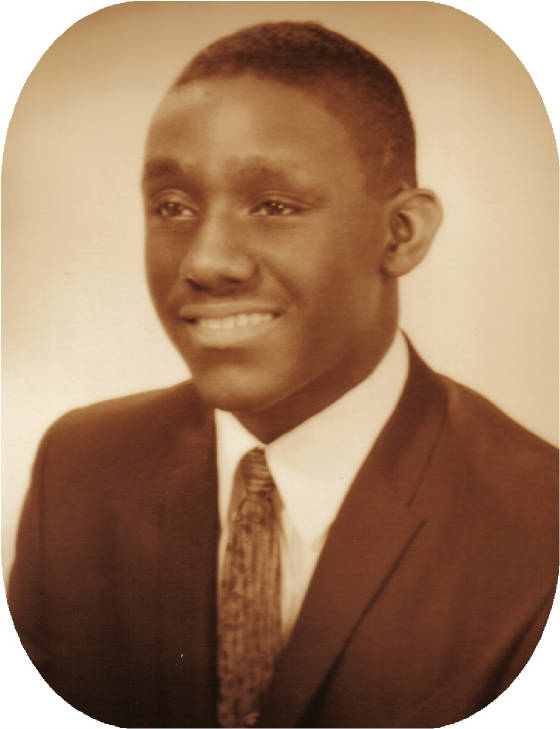 EDDIE FREMAM
Enter supporting content here
DELIVERANCE COUPLE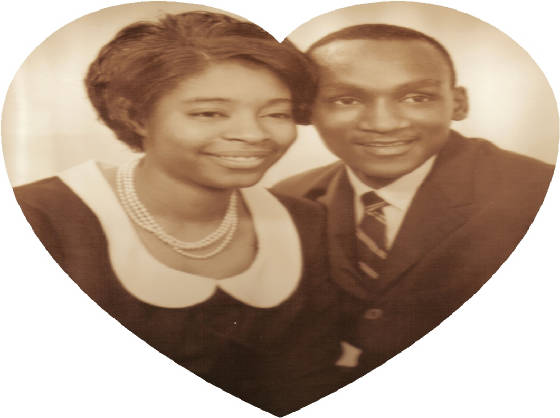 MARY & CHRIS GARRIS
TWO GREAT YOUNG MEN OF GOD
OHANIO WILLIAMS ARTURO SKINNER 1955
EARLY MINISTRY 1955
EVANGELIST ARTURO SKINNER
BROOKLYN DELIVERANCE EVANGELISTIC CENTER
1965 WEEKLY SATURDAY DELIVERANCE SERVICE
DELIVERANCE OFFICE STAFF
DEDICATED MEN & WOMEN OF GOD
DELIVERANCE STAFF
ANOINTED OF GOD DELIVERANCE WORKERS
THE 5 DISCIPLES
WHERE ARE THEY NOW?
1965 cCrist Is The Answer World Deliverance
Convention ---------------WHO DO YOU KNOW?