Take a good look and see if you can remember who? what? when? and where?
APOSTLE ARTURO A. SKINNER
GOD'S 20th CENTURY CHIEF APOSTLE
APOSTLE SKINNER'S EARLY MINISTRY
THE PRAISES GOING UP, BLESSINGS DESCENDING!
APOSTLE ARTURO SKINNER &REV. NICHOLAS BHENGU
REV. BHENGU KNOWN AS THE BLACK "BILLY GRAHAM" OF AFRICA.
A FEW OF THE DELIVERANCE OFFICE WORKERS
DENNIS BEST, RUFUS JACKSON, CHARLES MINTON, RUPERT CAMPBELL, JERRY BOYD
APOSTLE ARTURO SKINNER & APOSTLE CHARLES MILES
AT THEIR ORDINATION TO THE APOSTLESHIP
APOSTLE ARTURO SKINNER BAPTIZING BELIEVERS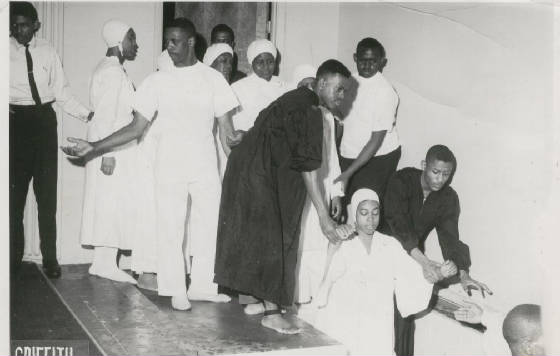 ASSISTING HIM ARE: CLYDE MOORE, BENNY MOOSE, COURTNEY BARRON, RONALD BROWN, JAMES EVERETT & OTHERS
THE MAN OF GOD RESTING DURING CHURCH OUTING
DECLARING THE FULL GOSPEL WITH HOLY GHOST POWER!
APOSTLE ARTURO SKINNER IN THE PRAYER ROOM
THE FERVENT, EFFECTUAL PRAYER OF A RIGHTEOUS MAN, AVAILETH MUCH!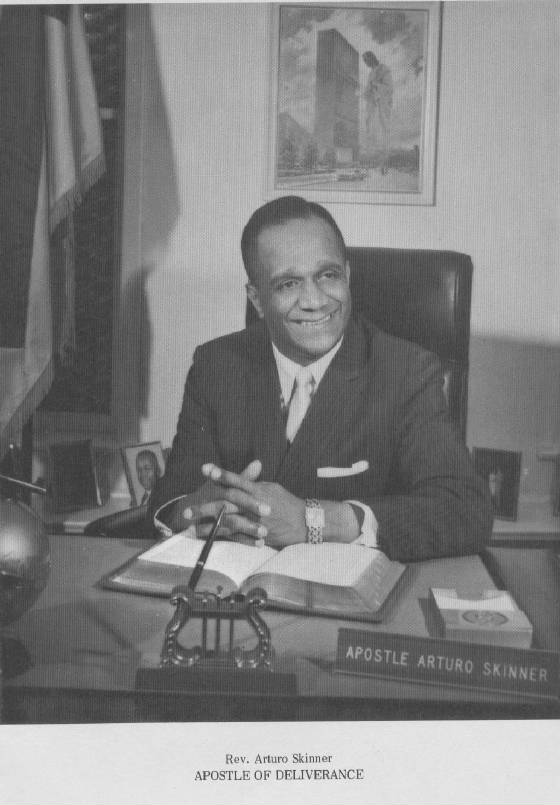 SOME OF THE MANY DELIVERANCE USA SOLDIERS 1965
NAME ALL IN THIS PICTURED AND E-MAIL FOR FREE GIFT!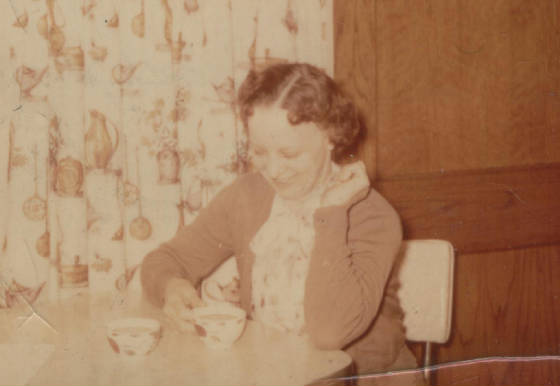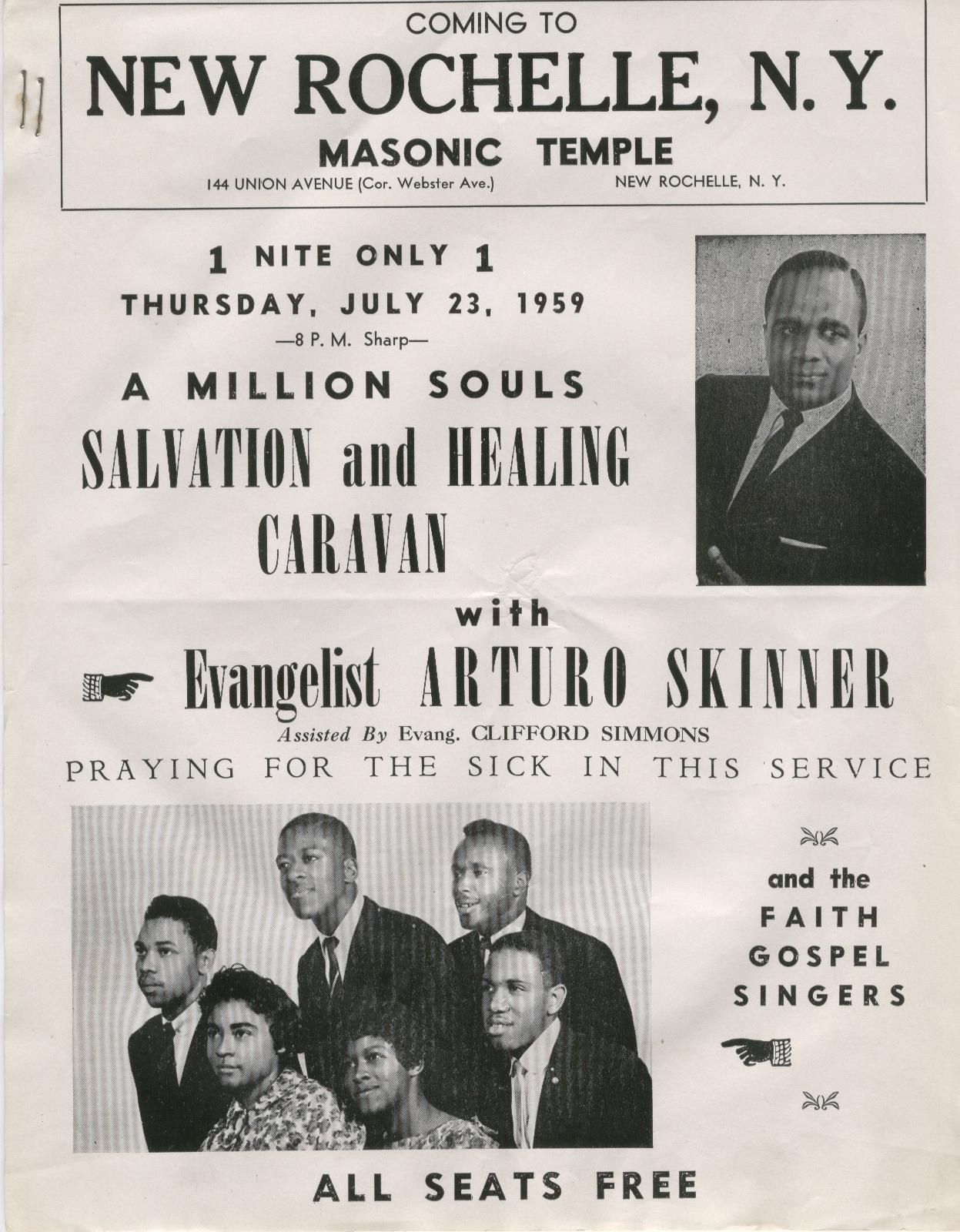 APOSTLE ARTURO SKINNER, PAUL ROBINSON & Sis. ????